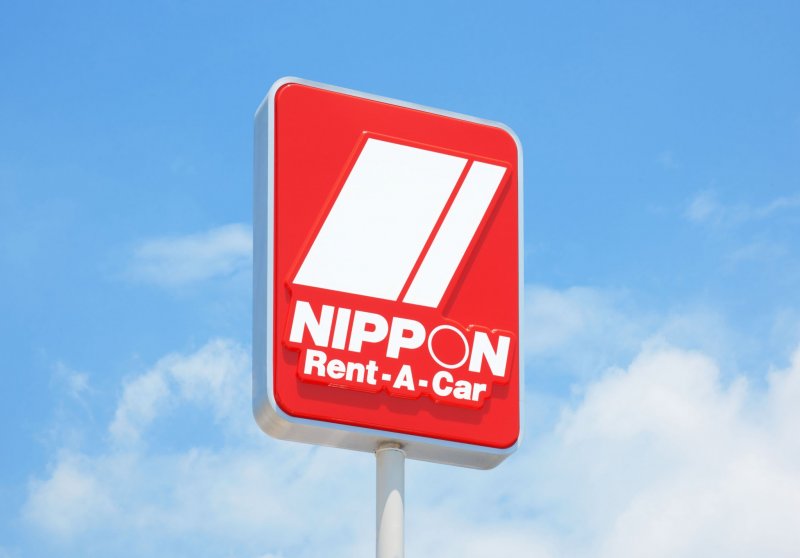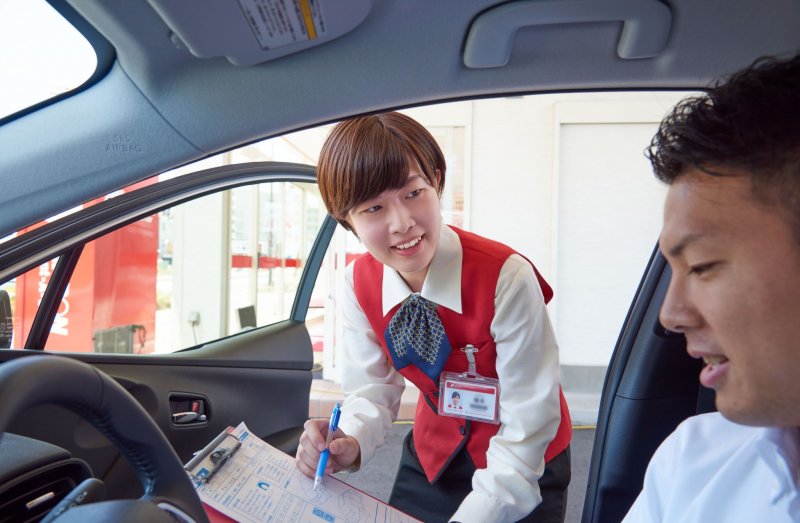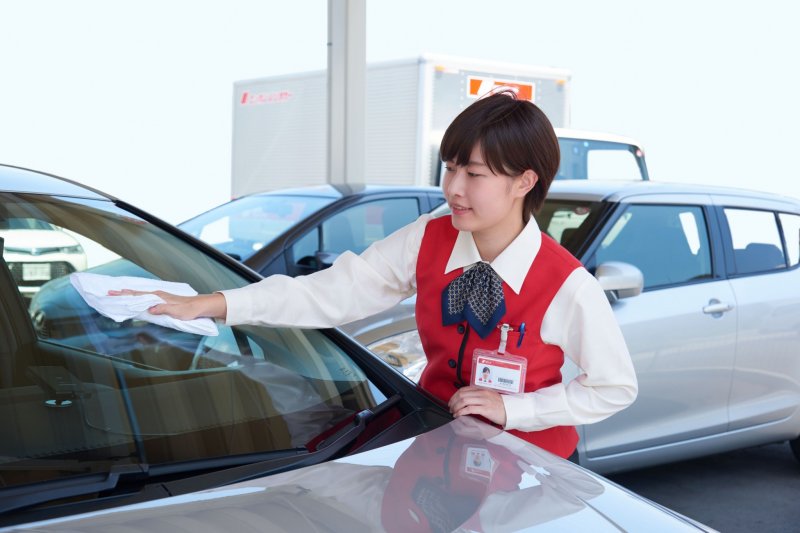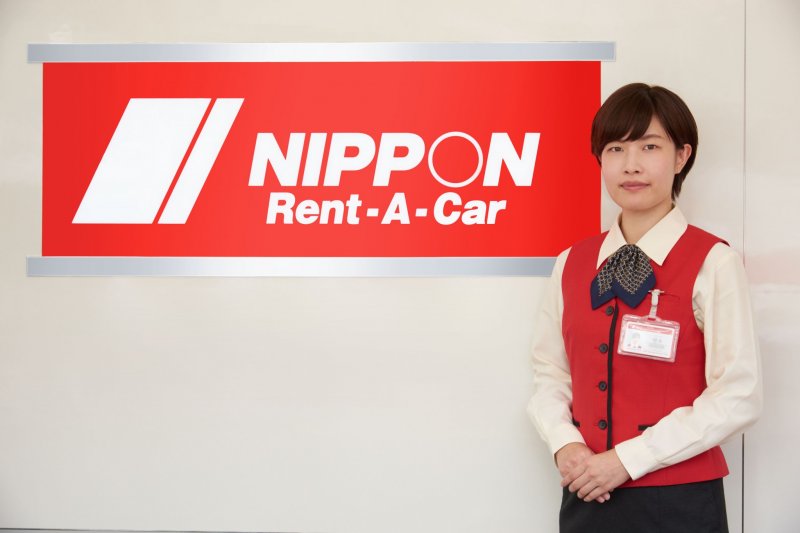 It can be hard to find a package tour that's flexible and suits your specific needs, or hits all the destinations you want to check out. Whether you're an adventure seeker looking to explore the real Japan off the beaten path or you want to take your time to visit the places you're interested in, or you just want to have the option to change your plans last minute, Nippon Rent-A-Car has you covered.
(Photo: Nippon Rent-a-Car)
Nippon Rent-A-Car Services
Nippon Rent-A-Car is a traveler-friendly rental service that caters to visitors and residents from all over the world. There are 850 rental offices nationwide, about 200 of which are open 24/7. Also, with telephone interpretation services available in-store in English, Korean, Chinese and five other languages, Nippon Rent-A-Car offers flexibility and assurance for your Japan car rental experience.
They also offer multilingual GPS in Japanese, English, Chinese and Korean, to make your trip planning smooth and simple. Some offices also offer a one-way service, so you have the freedom to explore more freely. The rental fee includes basic compensation coverage insurance for peace of mind. You can pay using any major credit card. A variety of cars including eco-friendly and non-smoking cars are also available, allowing you to customize your trip even further.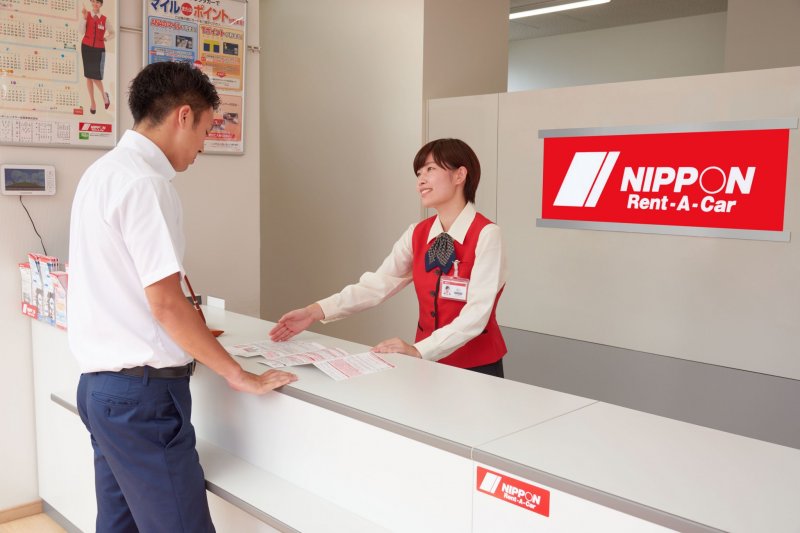 Renting a Car: What You Need to Know and Bring
You will need a valid Japanese or International driver's license. If you have a non-Japanese license, then you need to get an International Driving Permit (under the convention of Road Traffic of Sep 19, 1949). For some nationalities, an authorized Japanese translation of the original license is acceptable. (Link to Nippon-Rent-A-Car's site for information on which countries this applies to, or provide a list in the form of an image.) Both international driving permits and translations should be obtained before coming to Japan and are valid for one year only from the date of entry to Japan.

To make your reservation, either call the English Service Desk on +81-3-6859-6234 (Available Mon-Fri 9am-5pm, Japanese Standard Time) or use the website's registration form. The English service desk will respond as promptly as possible.

Pay at the time of pick-up. Late fees, fuel charges and so on, if applicable, are calculated when you return the car.

If several people are driving, then all drivers need to be reported at time of pick-up, and all must have valid licenses – although they don't need to be there in person, all licenses and translations must be presented to staff.

Refuel before returning the car to avoid surplus fuel charges when you return your car. There are both self-service and full service gas stations in Japan, and you can pay using most any major credit card. If full service, you can ask the staff for a full tank by saying "満タン/mantan".

Child seats, snow tires, ski racks are available depending on the region for an additional fee. Law requires car seats for children under the age of 6. For more details, see the official website.

To cancel or make a change to your reservation, simply call the Nippon Rent-A-Car English Service Desk or email intlres@nipponrentacar.co.jp
Toll Roads/Expressways and ETC cards
There are a number of toll roads across Japan, and payment is either made as you enter the toll road, or when you exit it.
Another option, especially useful if you're traveling long distance for a number of days, is to rent an ETC device and card. The ETC card contains an IC chip that registers all your toll fees as you pass through the gate—without needing to stop or deal with loose change. You can pay your total toll fees in one go either by cash or credit card when you return your vehicle to the rental office. For more information on ETC devices and ETC card rental, see the official website.
If you choose to not have the ETC card, be aware you can only go through toll gates marked "一般/(Others)" in green, or shared toll gates marked ETC/"一般/(Others)". ETC tollgate signs are purple.
Additional information
In the event of an accident
If anyone is injured, provide aid. If someone is injured, call for an ambulance on 119.

Contact the police by dialing 110 to report the accident. You will need an accident report (a "jiko shomeisho") – all parties involved must officially report the incident, and you'll need to present this document to the rental office later.

Finally, call the Nippon Rent-A-Car Accident Reception Center. Make sure to have your rental agreement on hand so they can quickly help you sort things out. Please confirm the contact information and procedure when you pick up your car.
For more detailed information, see the Nippon Rent-A-Car official website.
Common Japanese Road Signs
It's a good idea to be familiar with the most frequent road signs ahead of your trip.