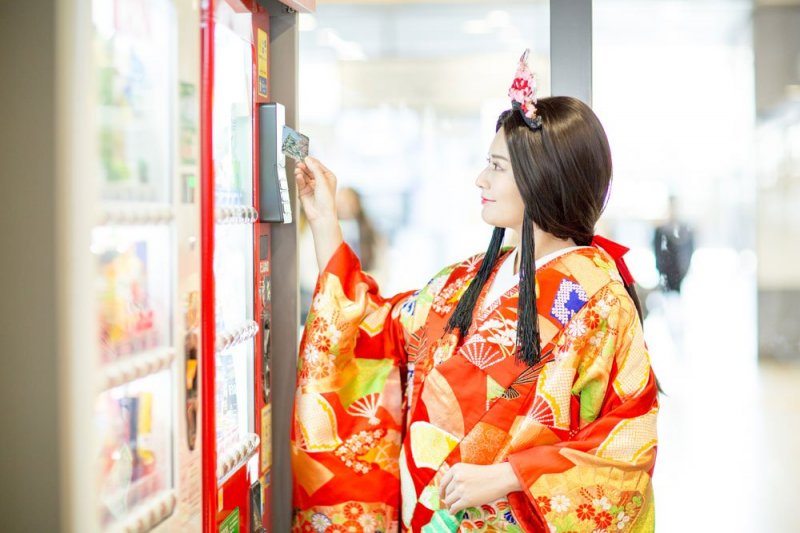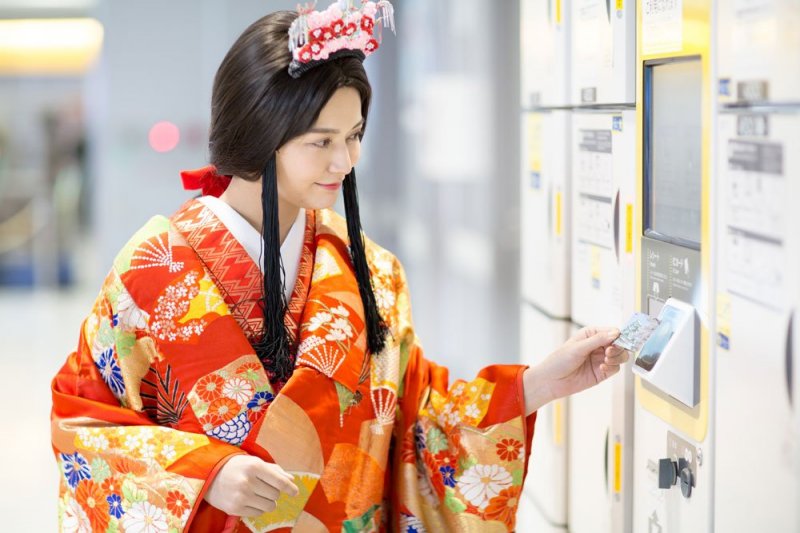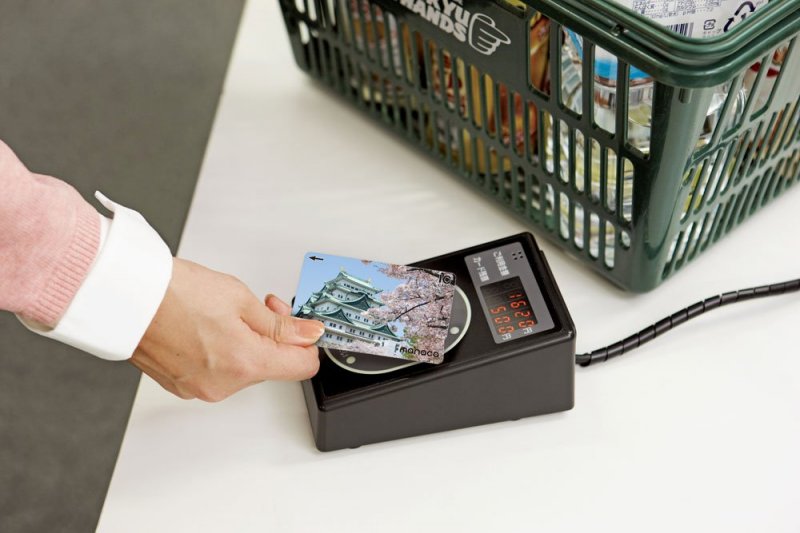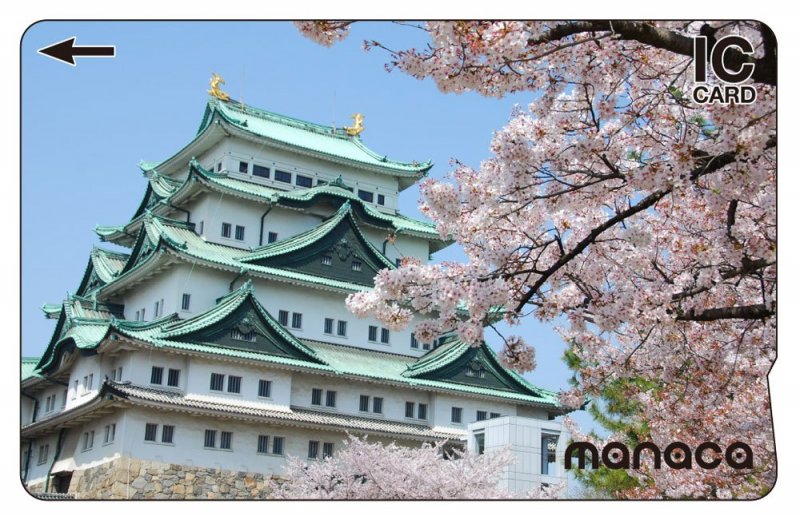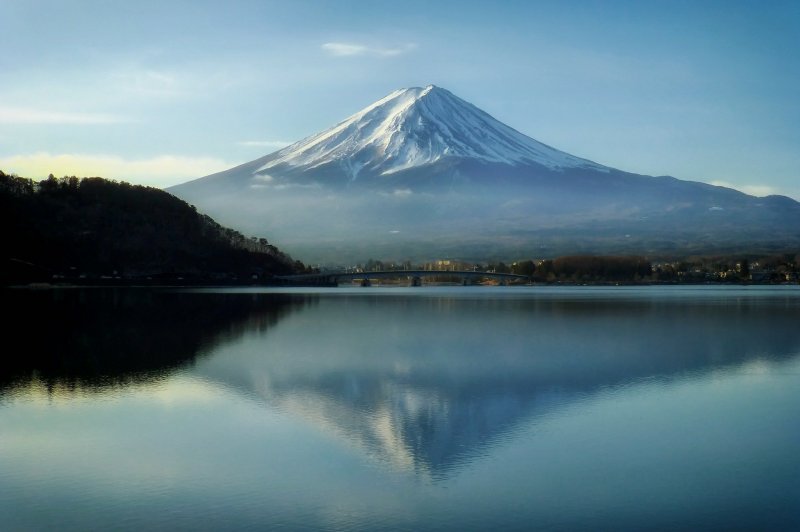 For anyone coming to Japan and planning to rely on public transport for travel, having an IC card, sometimes referred to as a smart card, is essential for a seamless journey. These smart cards are excellent time savers when riding the national rails and local subways and can go far beyond transportation in usability. There are more than ten different IC cards unique to each region of Japan. Starting from February 1st, 2018, the latest card to be introduced is the Central Japan Travel Card which will cover the central region of Japan known as Chubu.
IC cards made their appearance in Japan around the start of the 21st century. As of today, efforts have been made to largely integrate the IC card systems nationwide and now most IC cards can be used interchangeably throughout Japan, with some limitations.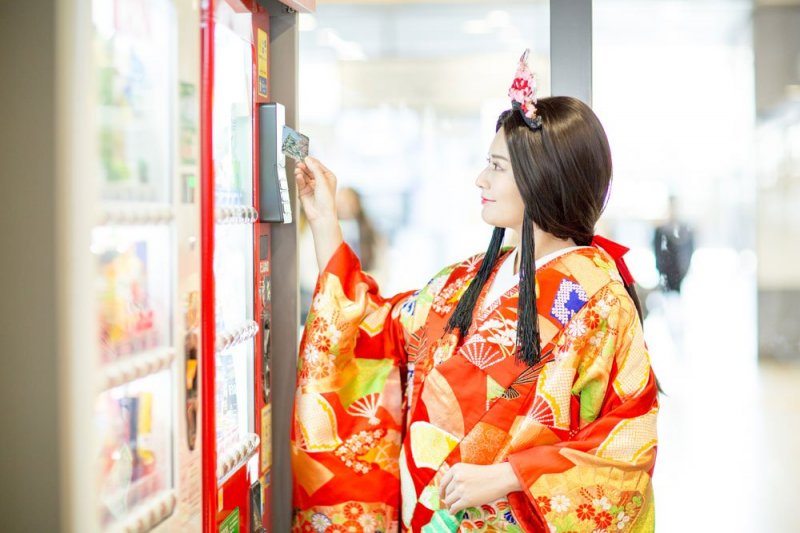 The Central Japan Travel Card can save time and provide several convenient benefits. As anyone who has traveled to Japan knows, the hassle of purchasing individual train tickets for each journey can be time-consuming and even a bit stressful in busy stations with people lining up behind you. Luckily the Central Japan Travel Card can get you through the ticket gates effortlessly with a single tap. The card can also be used in buses and in taxis around Japan. As the video shows, there are numerous places you can use the card within the train stations such as storage lockers, kiosks and vending machines. The cards usefulness goes far beyond the station, however, with widespread use at convenient stores, restaurants and shops across Japan. You can even take the card into electronics stores like Yodobashi Camera and Bic Camera! Saving time and replacing cash and coins sounds good to us.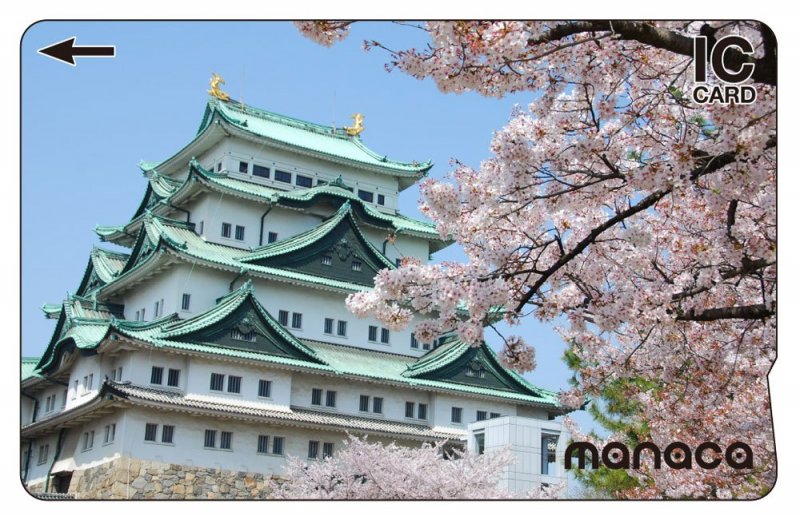 Although there are many IC cards, they are not all created equally. Using the Central Japan Travel Card provides additional perks in the form of discounts and special services at shops, hotels, and sightseeing spots throughout the Chubu region. The Chubu region is comprised of nine prefectures: Aichi, Fukui, Gifu, Ishikawa, Mie, Nagano, Shiga, Shizuoka and Toyama; home to some of Japan's most impressive UNESCO World Heritage sites like Mount Fuji. If you plan to travel through the area it would be a great idea to get one of these cards.
The Smart Travel IC Card costs 2,000 JPY, which includes a 500 JPY deposit, refundable if the card is returned- essentially meaning that the card itself is free. The amount of the initial charge on the card will be 1,500 JPY, immediately available for use from the time of purchase. The card can be charged with up to 20,000 JPY at a time and used in place of a debit card or cash as a digital currency at any location showing the IC card symbol. They don't call it a 'smart card' for nothing!
The card does not have an expiration date so it can be held as a keepsake for future visits.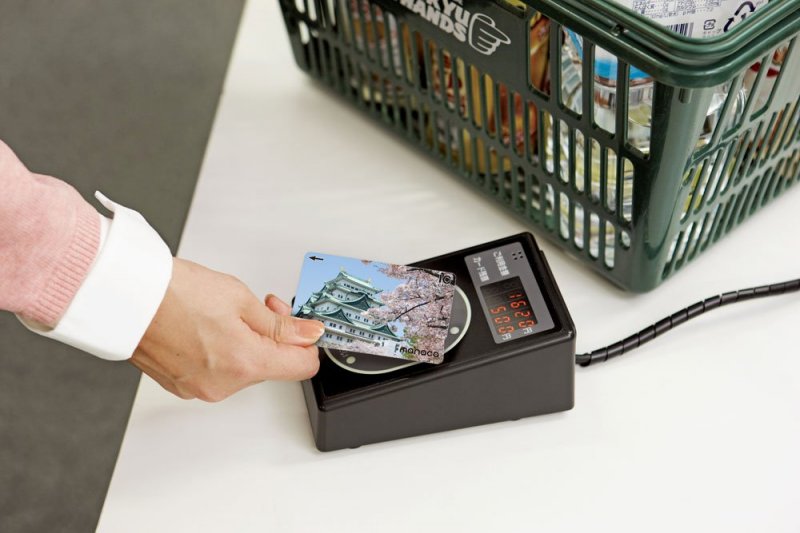 We suggest you purchase this one in a hurry as sales of the card are limited. Also, if you are one of the first 2,000 to purchase a card there is a surprise gift! Make sure to book your flight through Chubu as the card can only be purchased from the Central Japan (Chubu) International Airport at either the Meitetsu Travel Plaza or the Central Japan Travel Center from February 1st until March 10th, 2018.
View more on the official website: http://www.centraljapantravelcard.com/