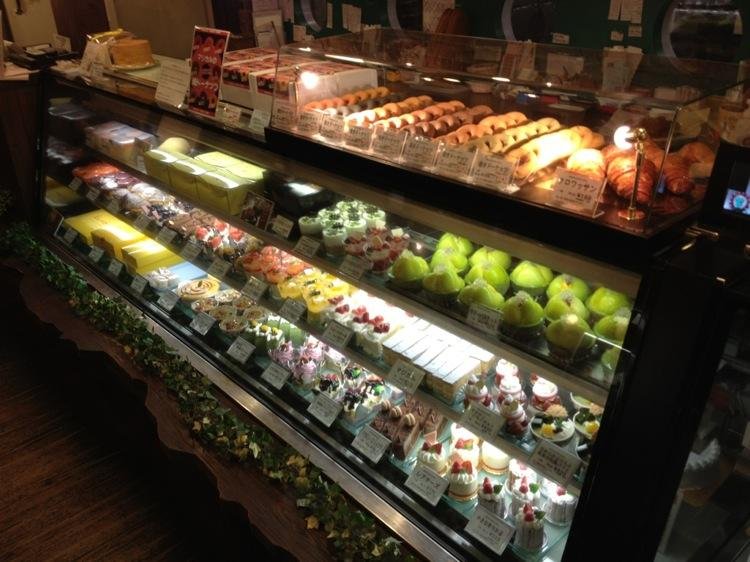 A stunning array of Magical cakes, sweets and pastries.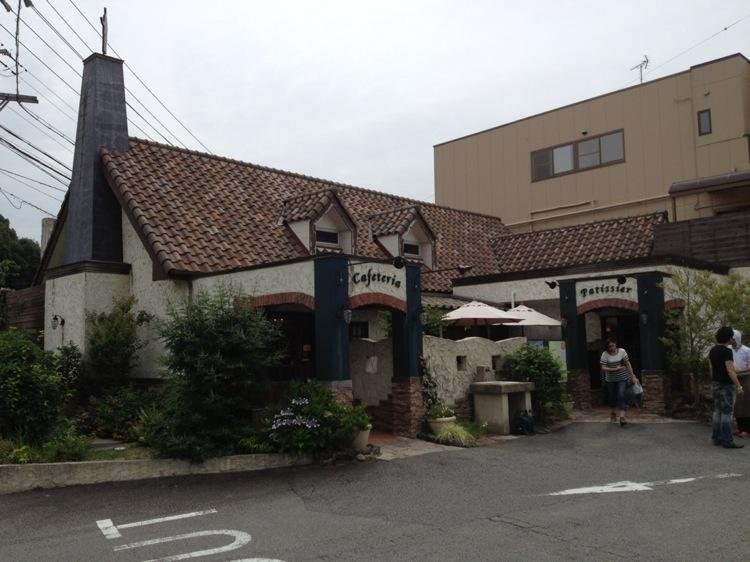 Magical, a magical place just off the Tokaido!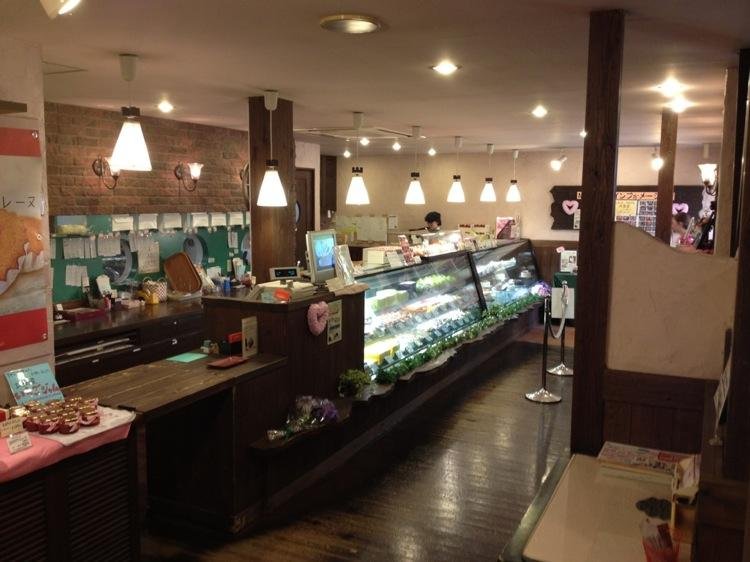 Magical, Aichi's favorite since 1986!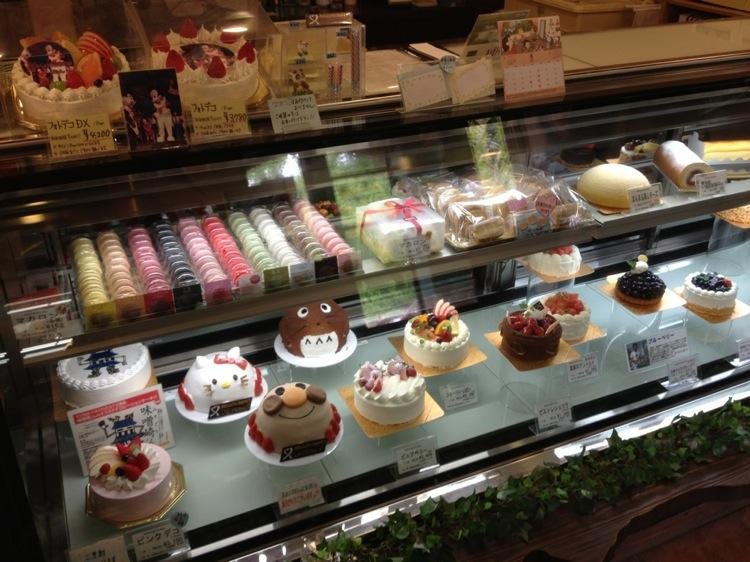 Character cakes are always popular!
Fruit jellies, yoghurts and cakes made using local produce.
Magical, Okazaki's magical cake shop since 1986!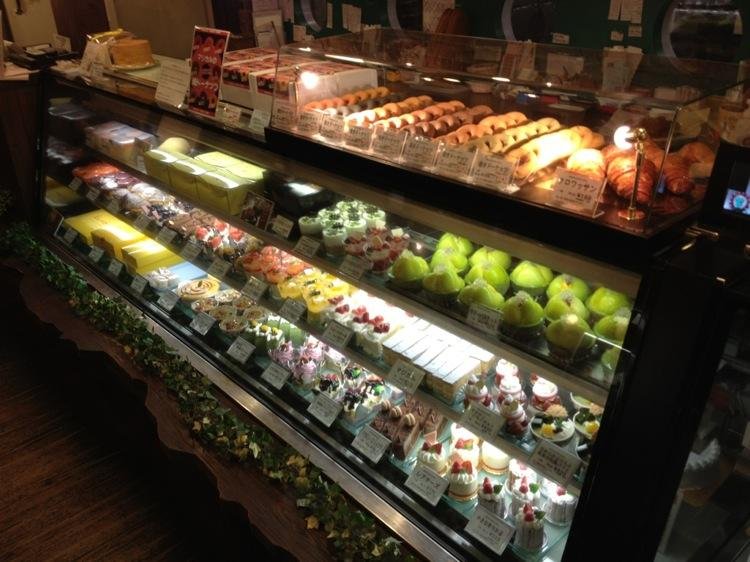 A stunning array of Magical cakes, sweets and pastries. (Photo: PPF)
Just off the Old Tokaido, along National Route 1 is a truly magical place! Magical, also known as the "Sweet of Okazaki" was established in 1986, and has become a firm favorite of sweet-tooths across the eastern districts of Aichi Prefecture.
The specialty cake shop and café is a good 15 minutes drive east of Okazaki City in Yamatsuna-Cho. Even then, folks come from all around for the wonderful hand made sweets, pastries, donuts and cakes. Thankfully I took some photos of the shop just after opening at 9am on a weekday. 15 minutes later, there was nowhere to sit, the car park was full, and the endless stream of customers prevented clear shots of the cakes and displays. No wonder Magical is now recognized by the Okazaki Chamber of Commerce as being the most successful patissiere in the prefecture!
Over 100 types of cake and sweets are on offer, although some are seasonal, such as the many different summer fruit varieties and winter specials. Whenever possible, the master and his dedicated team of patissier use only locally grown fruits and produce to ensure the freshest, the best and the most delicious cakes they can. To help the local economy, the cake shop is involved in a number of projects aimed at assisting local growers and producers. Locally laid eggs, milk from near by dairies, fruit from Okazaki fruit farms are sourced and used. Master Ozaki and his team have pride in their region as well as their wares.
Choose to enjoy your cake with a drink in the elegant café space, or have the staff carefully pack it for you in a take-home box.
Magical's original Okazaki Pudding, a soft, creamy pudding that simply slides down your throat, oozing taste as it goes, is a must have, as is the Chocola, a soft, aromatic chocolate sweet somewhere in between a mousse and a rich, rare chocolate cheesecake. Speaking of cheese cakes, baked and rare types are always a favorite at Magical. Light sponge cakes, jellies, mousses, and more. Just choosing from the eye-catching array is a Magical experience. These are not cakes, they are edible works of art,..they are magical, and the magic lasts longer than the sweets!
The drinks menu includes a variety of coffees and cappuccinos, teas, hot chocolates and iced drinks too. The average price? The most expensive hot drink is just 273 Yen for the Chocola Cappuccino while the "Iced Orange Juice Soft" at 378 Yen is the dearest cold drink. Average price for drinks, 250 Yen! Cheap!
Magical also makes special cakes, including birthday and wedding cakes to order, and their range of "character cakes" are most popular with the children. A special gift selection corner has been set aside offering boxes of cookies, special jams and longer lasting cakes for those special Japanese styled gift giving occasions.
Like the locals, never consider it too far out of the way, for Magical is just that,…simply, Magical!