Vietnamese food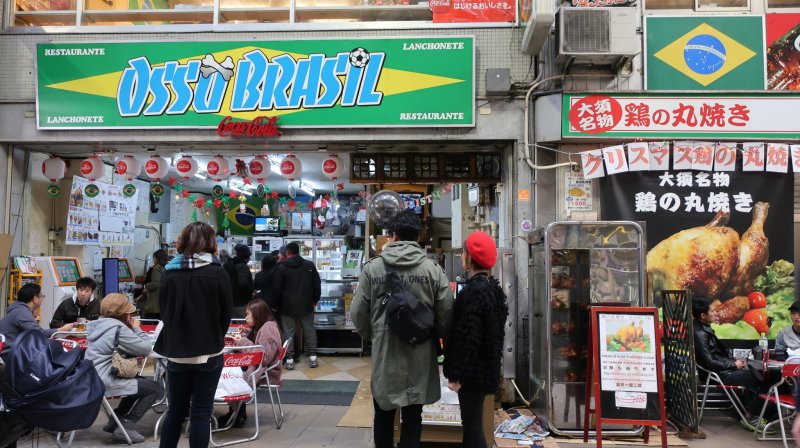 Give the grilled chicken a try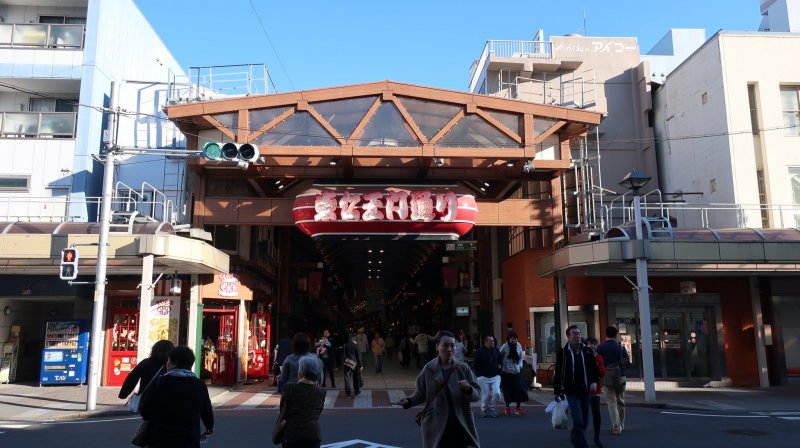 The start of the street full of international food
Kebab!
Pizza
Turkish restaurant
From Taiwan
The Osu shopping district has a vast array of food, so filling up one's stomach was definitely unavoidable. Not only there was a wide variety of Japanese cuisine, but international as well. The first eating place that caught my eye was from Vietnam, selling pho, the country's famous white noodles in soup, and banh mi, bread modelled after the French baguette, which can be eaten plain or eaten as a sandwich.
Having a large Brazilian community in Aichi prefecture, finding a Brazilian restaurant amongst a street with international food is certain. The most popular item here is the grilled chicken, and almost every table had one.
Turkish food was also among the favorites. With three outlets in Osu itself, Mega Kebab has almost ten outlets in Japan, with most of them in Nagoya itself. No doubt, what comes to mind when speaking of Turkish food is the kebab, grilled meat cooked on a skewer or grill. Turkish ice cream, is known for its resistance to melting, provides a nice treat after a hearty kebab.
Along the street, there was also Hong Kong, Korean, Mexican, Italian food and more. There were too many different types, and too little time to try all. I certainly was spoilt for choice, and hope to return in future.