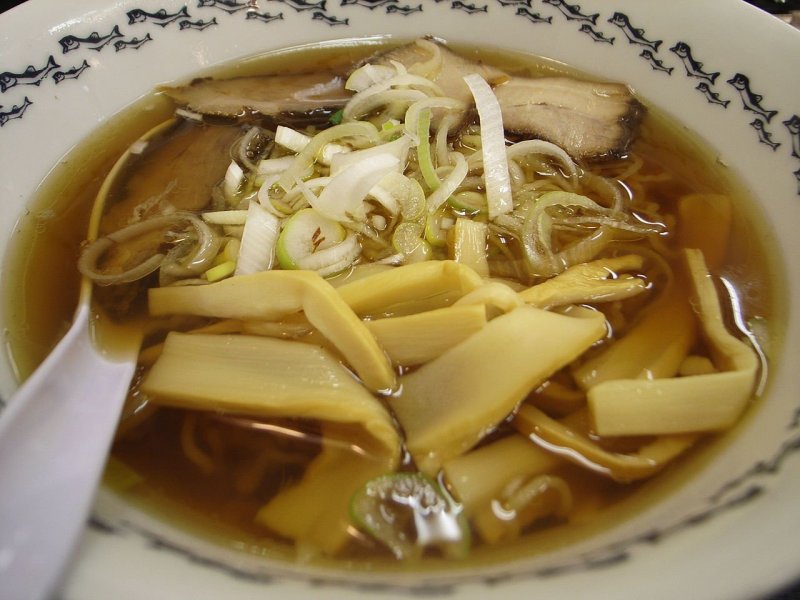 Hachinohe Ramen
The front of the venue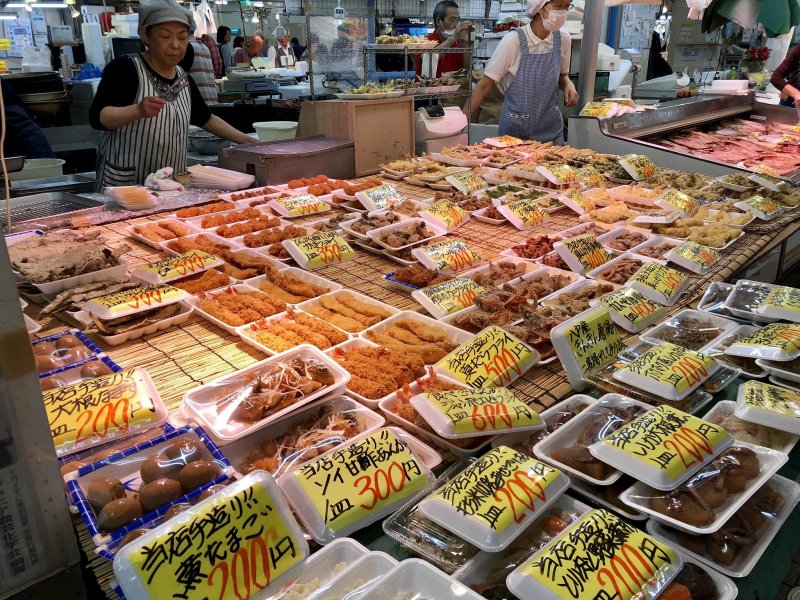 The Hasshoku Center has a range of other eats to purchase!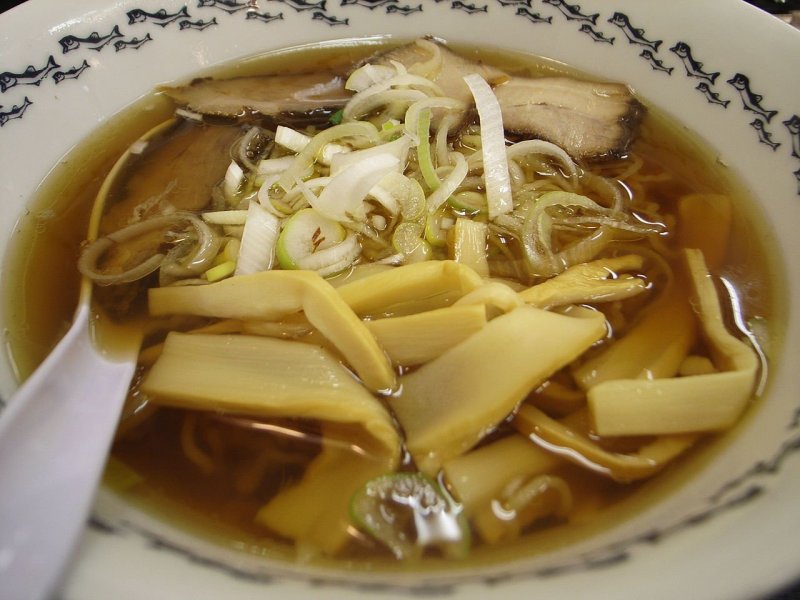 Hachinohe Ramen (Photo: mappi1322 from Shopping centre Hasshoku Sentaa in Hachinohe, Aomori / CC BY 2.0)
Venue:
Hasshoku Center
When:
Mid Jan 2022
Notice: The dates for this event are not yet confirmed. This page will be updated once the official date(s) are announced by the event organizers. Please check the official event site for the latest info.
Hachinohe's Hasshoku Center is a popular venue year round – it's one of Japan's largest indoor markets, and contains a wide variety of locally sourced foods. It's also home to the annual Hasshoku Ramen Festival which is heading into its third year.
The event showcases a range of different ramen varieties from stores across Japan, and some of the restaurants participating include Ramen Butahiro from Kokubunji in Tokyo, Kokumin Shokudo from Sapporo, and Kobushi Ramen from Kyoto. There will also be Hachinohe restaurants serving up ramen if you'd prefer to try something with local origins. Prices have not yet been released for 2020, but at the 2019 event each bowl of ramen was 600 yen.
The Hasshoku Ramen Festival takes place at the Hasshoku Center in Hachinohe, Aomori Prefecture.
By Private Vehicle
The venue is approximately 10 minutes drive from the Hachinohe Interchange on the Hachinohe Expressway.
Via Public Transportation
From Hachinohe Station (served by the Tohoku Shinkansen, JR Hachinohe Line, and Aoimori Railway Line), take East Exit number four, and board the 100 yen local bus. Alight at the Hasshoku Center stop.